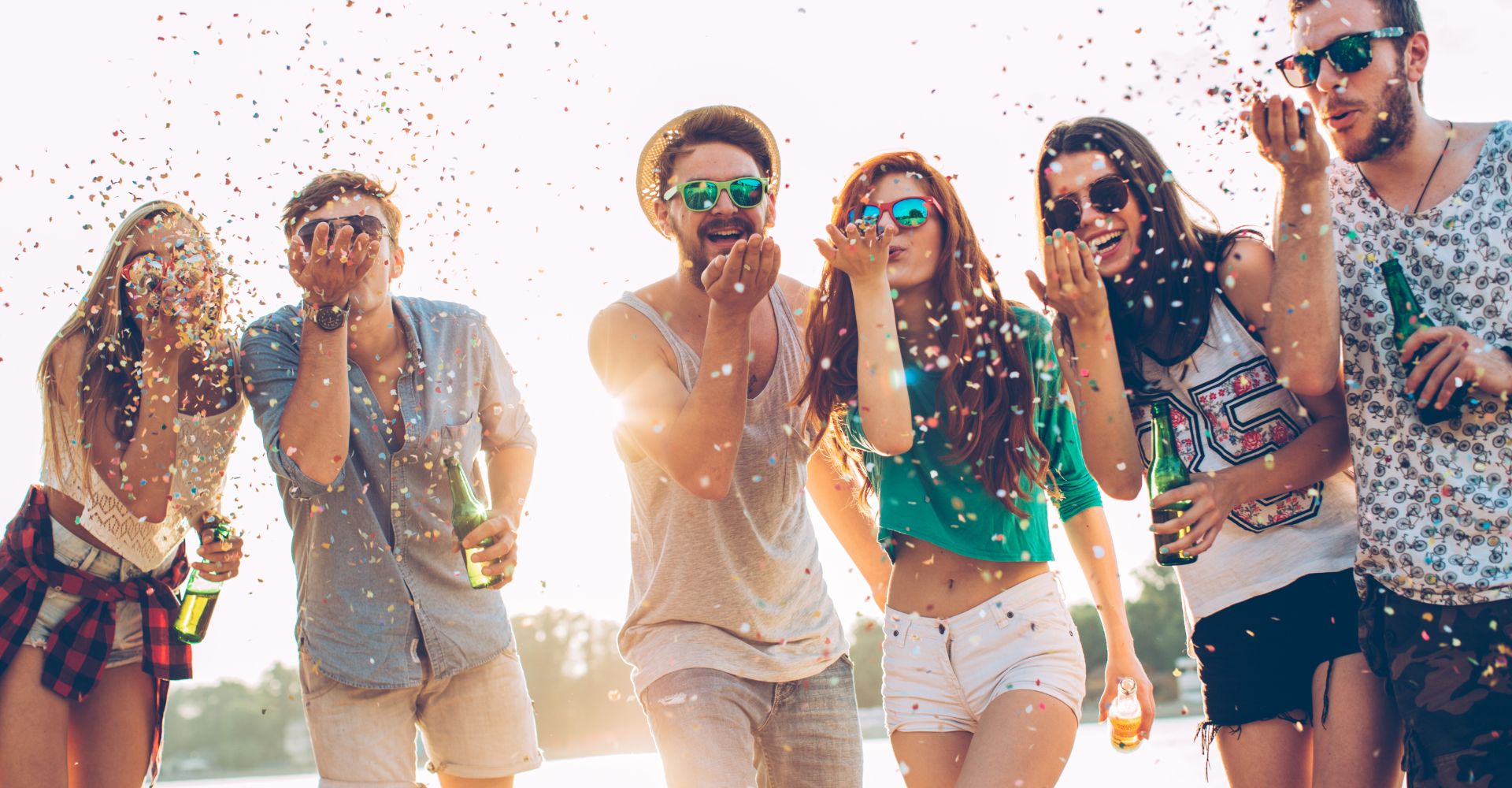 Top Supplements You Should Be Taking in The Summer
Summer is the perfect time to rethink your self-care routine and refresh your efforts to create the best version of yourself. Anew Vita, based out of Southern California, is your partner for managing all aspects of your health, fitness, and wellness with the right natural supplements. Our honest, organic dietary supplements are created with quality ingredients that improve the lives of our customers. Create your ideal summer wellness routine with a few of our key natural supplements for summer and get free domestic shipping on orders over $50!
Morislim
The warm sunshine of summer makes it the perfect season for eating fresh foods and exercising while outdoors. Our Morislim With Morosil® selection is your go-to natural supplement for supporting your weight loss journey, with ingredients extracted from Moro red oranges. In clinical tests, Morislim With Morosil® has been shown to reduce a patient's body weight, overall BMI, and waist and hip circumferences after 12 weeks.
 Complete Probiotic
Don't let anything slow you down this summer by choosing the right natural supplements that give you complete 360-degree gut health support. Our Anew Vita Complete Probiotic Blends product is ideal for maintaining your gut health and boosting your immune system while you go non-stop through the day and into the night. Created with zinc gluconate; metabolism-boosting enzymes; and a blend of pre-, pro-, and postbiotics, our Complete Probiotic Blend is the perfect secret weapon for staying healthy.   
Cissus 1,600mg
Invest in your body's long-term health now so it can support you through the years. Anew Vita's Cissus 1600mg product is one of the natural supplements designed to help a patient's bone health. This non-GMO product is ideal for preventing bone degradation and for supporting healthy joints and tissue, with ingredients derived from the natural Cissus (Cissus Quadrangularis) stem.
Special Online Promotion for Natural Supplements
Anew Vita natural supplements company is available for everyone in the United States to take better care of their overall health. Browse all our natural supplements and take advantage of a special promotion: all online shoppers will receive a FREE Vitamin C supplement with website orders over $50. Free shipping is also available!
Fuel your body this summer with all the right natural supplements! Shop Anew Vita's online collection to find the right products to suit your needs and place your online order now!
**These statements have not been evaluated by the Food and Drug Administration. These products are not intended to diagnose, treat, cure, or prevent any disease.