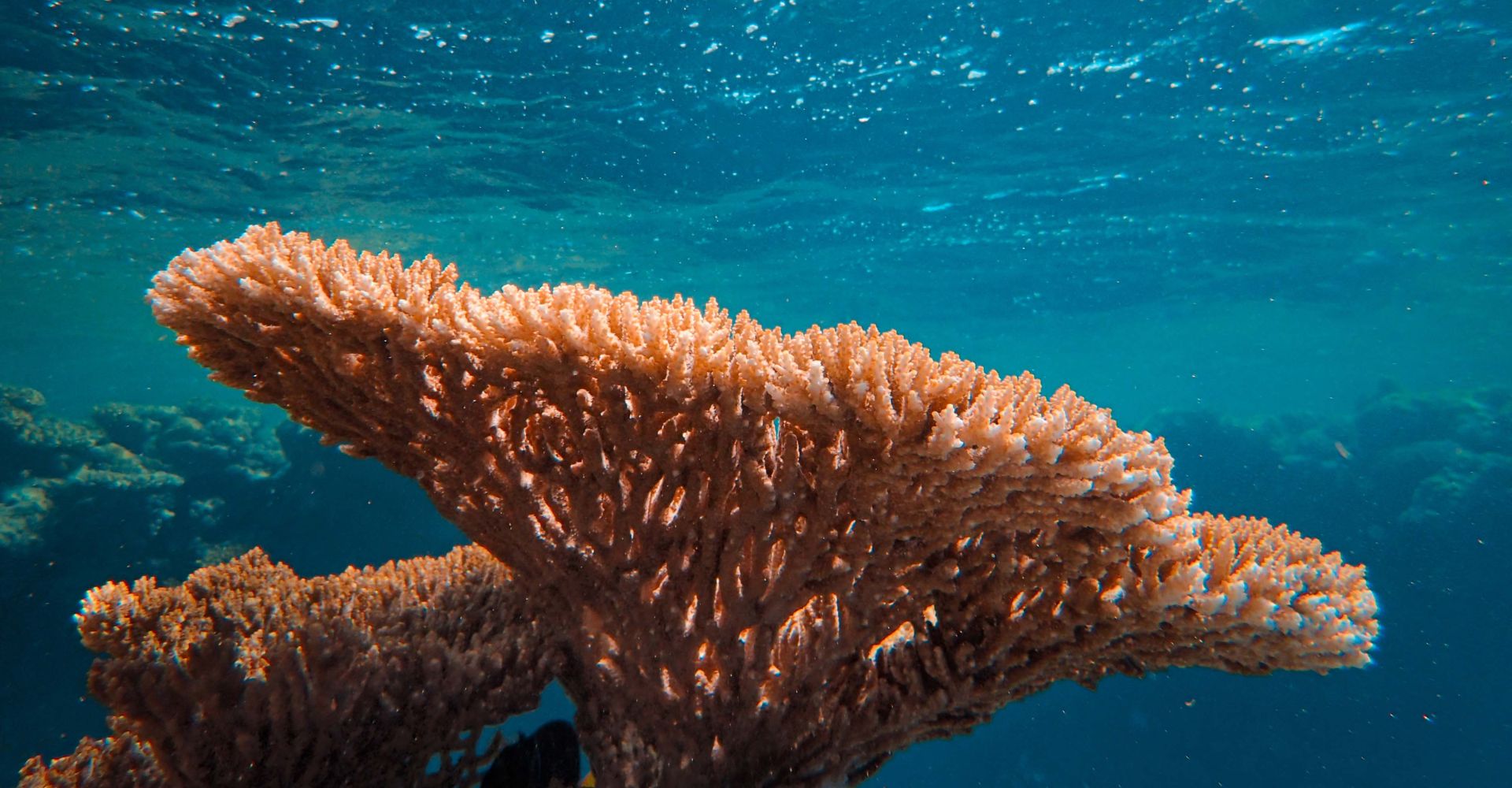 Product Feature: Coral Cal-Mag
Anew Vita's online collection of natural supplements features all-natural products without any fillers or additives, and that includes our Coral Cal-Mag formula. Our environmentally-friendly Southern California company is proud to offer this natural supplement and to expose our shoppers to its benefits. Take a deep dive into how Coral Cal-Mag can benefit your everyday life and get free shipping on your orders over $50!
How Coral Cal-Mag is Sourced
Anew Vita's Coral Cal-Mag With Zinc & Vitamin D3 is a natural supplement that is derived from Caribbean Above Sea Coral deposits, much like the name suggests, as well as elemental ores and lanolin. In order to create this product, the coral deposits are collected from the sea, refined to remove any unwanted substances, and then grounded into a powder. Anew Vita offers this powder in a tablet that is gluten-free and GMP-certified.
Coral Cal-Mag Key Ingredients
The Coral Cal-Mag natural supplement contains several vitamins and minerals that are essential to maintain one's health, such as calcium, magnesium, zinc, and vitamin d3. Calcium, which can be found in milk, and magnesium help support healthy bones and teeth as well as general energy production. Meanwhile, zinc plays a critical role in the body's internal chemical and metabolic reactions while vitamin d3 supports the immune system and overall brain function. 
Benefits Of This Natural Supplement
The Coral Cal-Mag With Zinc & Vitamin D3 natural supplements from Anew Vita are designed to provide several benefits all throughout the body. This product is offered through our online store to help patients maintain good bone health, support their nervous systems, and ensure an overall healthy well-being. 
Dosage Instructions
One bottle of our Coral Cal-Mag natural supplement contains 90 tablets in total; each 20mm tablet contains 1050mg of active ingredients. It's recommended that patients take one tablet daily to fuel the body with all these essential nutrients.
Support your body with the right natural supplement from Anew Vita! Shop online now and participate in our special promotion: all shoppers receive a free Vitamin C supplement with online orders over $50. Free shipping is also variable on all domestic orders over $50.
**These statements have not been evaluated by the Food and Drug Administration. These products are not intended to diagnose, treat, cure, or prevent any disease.