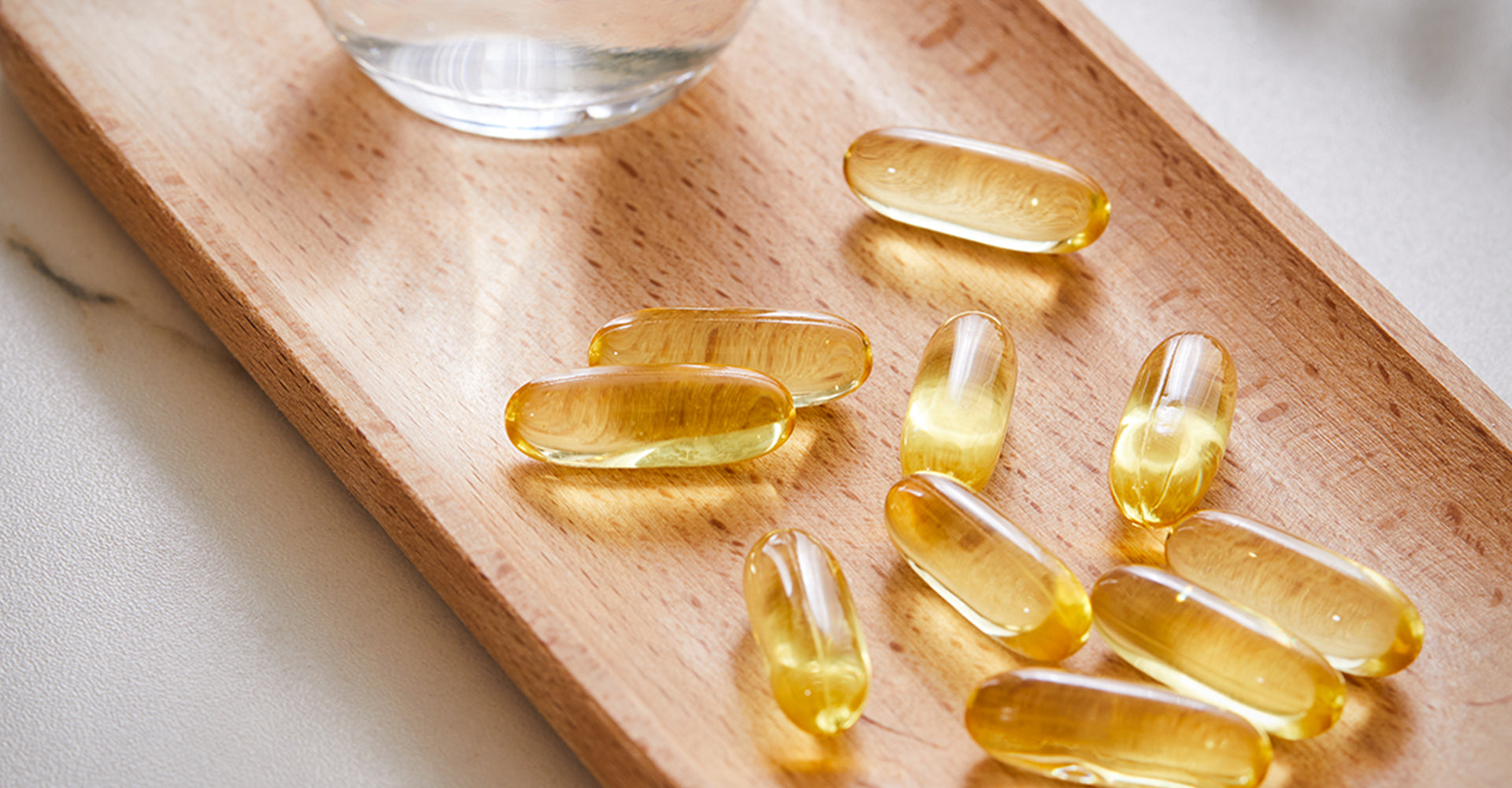 92% of People are Nutrient Deficient - Are You One?
Getting the proper nutrition is important for your overall health and wellbeing, but around 92% of people in the United States are nutrient deficient. While we are surrounded by an abundance of food options, not all of these options are the most nutritious–like many fast-food restaurants and junk food that lines the grocery aisle shelves. Even if you are a fruit and veggie-lover, you may still be getting less than optimal nutrients due to the degradation of soil nutrients. Anew Vita understands that you may need a little help to get the right nutrients. We provide a wide variety of dietary supplements, vitamins, and minerals to help you live a healthier, happier life.
How Your Body Uses Nutrients
When you eat and digest your food, your body works to break down these nutrients for different bodily purposes and functions. Your body takes what it needs and rids the body of unneeded waste. With our ultra-processed diet, our body can be lacking in certain nutrients.
Most Common Vitamin Deficiencies
According to the CDC, the three most common vitamin deficiencies are vitamin B6, iron, and vitamin D. Vitamin B6 is critical for brain development and function, while iron is a crucial mineral for every cell of the body. The body especially needs iron to make oxygen-carrying proteins, hemoglobin, which is found in your muscles. Vitamin D affects your bone health and bone density which increases your chances for fractured bones and osteoporosis.
Common Supplements You Should Be Taking
Among these three vitamins above, there could be others you are missing such as iodine, B12, vitamin C, and many more. Many people choose an overall multivitamin to combat any deficiencies, while others target specific areas such as iron supplements. No matter your needs, Anew Vita carries a variety of vitamins and supplements to help boost your body's overall health.
What You Need Changes Based on Your Stage of Life
Throughout your life stages from newborn, to adolescent and even adult, your body's nutritional requirements change. Talking to your physician or doctor can help determine which supplements are best for you.

Vitamin deficiencies can cause some severe health issues beyond the scope of being fatigued. Vitamin deficiencies are preventable. Shop Anew Vita's quality supplements today!

*These statements have not been evaluated by the Food and Drug Administration. These products are not intended to diagnose, treat, cure, or prevent any disease.