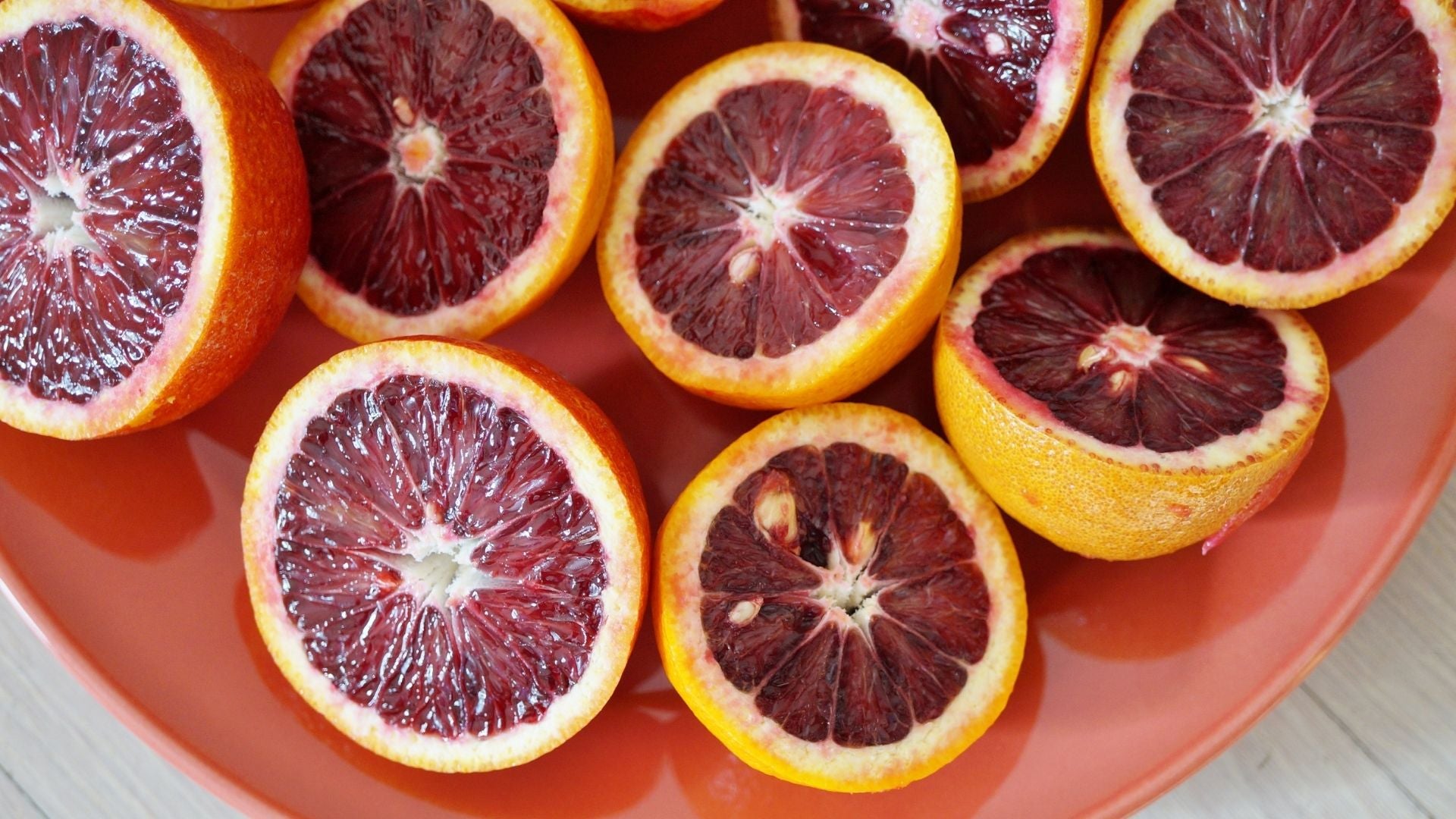 Morislim Feature: Slim Down For Summer
Summer is just around the corner and we all want to look our best! If you're looking to slim down for summer, Morislim supplements from Anew Vita may be the answer for you. Morislim, along with other lifestyle changes, can help you achieve your upcoming health goals. Continue reading for Anew Vita's healthy tips for slimming down this summer.
Meal Plan
One of the easiest ways to slim down is to create a healthy meal plan and stick to it. Plan out healthy breakfasts, lunches, dinners, and snacks ahead of time so you know exactly what you're eating each day. This will help you make healthier choices and avoid temptation. 
Incorporate Morislim in Your Routine
Take one capsule of Morislim each day with or without a meal. These healthy supplements contain a blend of natural ingredients, including Morosil™, that can help you lose weight and cut inches off your waist! With Morislim, your summer body will be ready in no time!
Drink More Water
Drink plenty of water each day to help flush toxins out of your body and keep you hydrated, especially when the summer weather rolls around. Whenever you go anywhere, bring a reusable water bottle with you to stay hydrated on the go. This will help you lose weight by suppressing your appetite as well as avoid sugary drinks.
Workout Regularly
Exercise is an important part of any weight loss plan. Make sure to include cardio and strength training in your routine to help burn calories and tone your body. A healthy diet combined with regular exercise and Morislim is the best way to achieve your weight loss goals!
Follow these simple tips and you'll be looking and feeling your best in no time! For the best weight loss support, try Morislim supplements from Anew Vita along with our other lifestyle tips. Made with natural ingredients and Morosil™, these supplements for losing weight will also cut inches off your waist. Shop our supplements today!